We can assist in keeping your facility OSHA compliant. We offer a complete package of OSHA guidelines, including all necessary training topics, documentation and record-keeping to keep your office compliant. On-site "mock" OSHA inspections are also available, as well as annual on-site training for staff, and a comprehensive, easy to use online compliance program.

ONLINE COMPLIANCE PROGRAM

Are you aware that OSHA may fine you up to $7,000 for each non-compliant item on their checklist? Are you current on your MSDS/SDSs, Safety Training, and Safety Plans? Have you conducted your own workplace OSHA audit?
Get in OSHA compliance with our online OSHA Compliance Program, which includes:
Safety Data Sheet (MSDS/SDS) management: Access millions of MSDS/SDSs
Safety Plan Builder: Complete all your OSHA required safety plans in minutes
Safety Audits: Are you OSHA compliant? Find out here.
Training: Safety training for your employees, including Bloodborne Pathogens, Hazcom, HIPAA, DoT, Fire Safety, and Electrical Safety
Federal Regulations: Find the answers you need instantly
and more…
Manage OSHA compliance via one powerful web portal.
We help manage your compliance needs with our one-stop online compliance solution. Compatible with your desktop, tablet, or mobile device, you can conveniently manage and protect your business anywhere, anytime.
Call us today at 305-677-2343 to get yourself in compliance.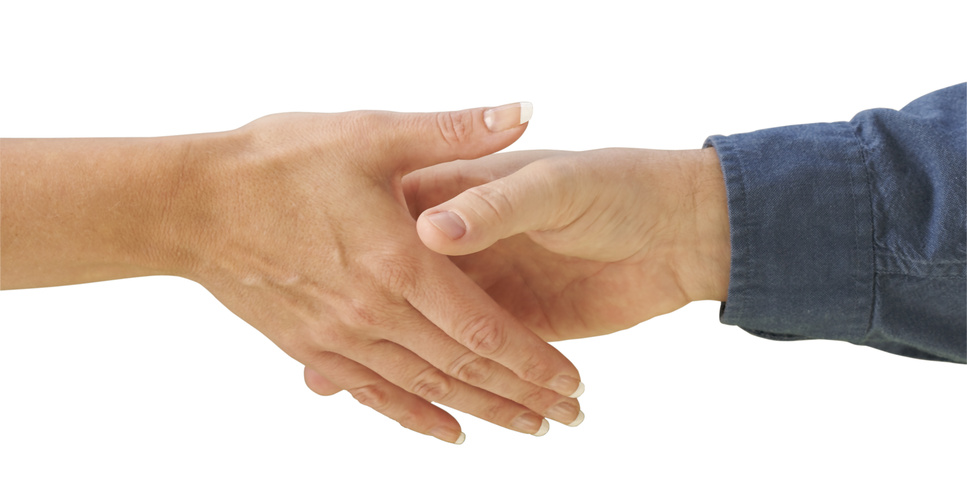 ECONOMICAL
Fully trained professionals
Fully trained, professional collection and treatment staff to efficiently and safely handle your waste. MWM employees are trained on all aspects of Florida Department of Public Health, OSHA and D.O.H. regulations pertaining to Biohazardous waste collection, transportation, treatment and disposal.
LOSS PREVENTION AND CLAIMS REDUCTION COUNSELING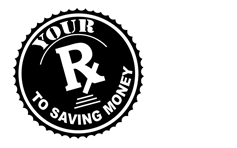 MWM can provide consultation services to assist your facility in the following areas:
Maximize loss control and compliance management
Prevent OSHA citations and violations
Assist with OSHA citations and disputes
Safety Surveys; Identification of Hazards and Exposures
Loss Prevention Consultation