Over 10 years servicing physicians in South Florida. We at Medical Waste Management (MWM) aim to provide our customers a straight forward approach to medical waste disposal by offering our savings guarantee, simplified billing, and comprehensive medical waste disposal services.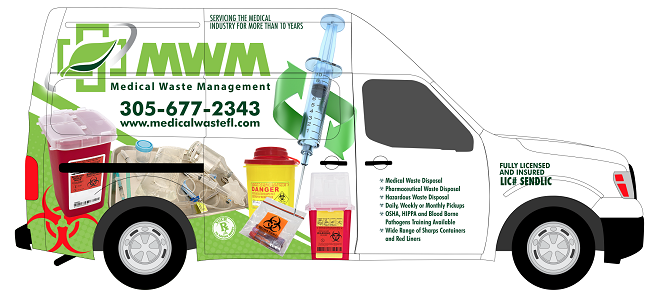 At Medical Waste Management, we are a full service company providing safe and cost-effective management of regulated infectious medical waste in Florida. While specializing in the management, collection, transportation and treatment of medical waste, we also offer OSHA compliance training and OSHA site compliance inspections. We look forward to showing you the difference and why Medical Waste Management is the company to use in the state of Florida. We are the Physicians choice, and we will prove it every day, with compliance, price and service.
Cost – You pay only for the services you receive. We provide a clear and easy to read invoice with no hidden charges or fuel charges.
Service – Our locally based staff is available to answer all of your questions as well as arrange for your special pick-up requirements.
Quality Products – We offer a complete line of containers, including disposable and reusable containers and red liners.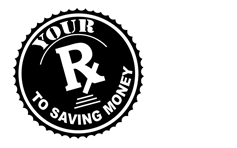 Safety and Compliance – We are fully licensed and insured. We know your county and state requirements and can assure that all waste is disposed of safely and in compliance with all regulatory agencies. To keep you in compliance the necessary documentation is left at your location after every pickup.
MWM is a licensed and insured Florida medical waste transporter operating in compliance with all applicable federal, state and local laws and regulations.